Jews Celebrate Murder of 23 Year Old American Girl By Ritualized Mock Cannibalism
Rachel Corrie was a 23 year old, American peace activist that was murdered by the Israeli Army, as witnesses at the scene stated she was murdered by being run over by an armoured IDF bulldozer as she stood in the way of it and a innocent Palestinians home in a peaceful, unarmed protest, of a people oppressed, by the Jews who are destroying an entire People in their genocide program of Greater Israel.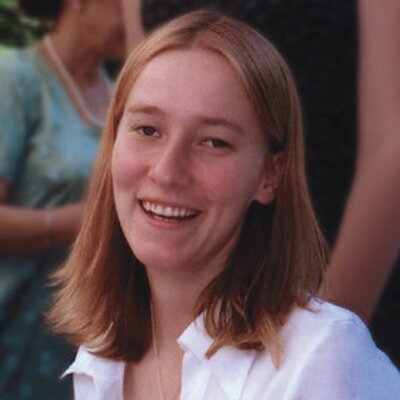 Corrie was only 23 when murdered for peaceful protest of the Jewish destruction of a entire People.
From the Jews that brought you Purim Fest where they practice mock cannibalistic rituals by baking cookies in the shape of human ears and then eating them. To celebrate the claimed genocide of thousands of women, men and children for whatever made up reasons....They were Goyim that's all it comes down to. No different then their Pass Over celebrates the murder of all the first born of the Goyim in Egypt.
The same race of ghouls is celebrating the murder of Rachel Corrie, right out of the Torah...Murdering the Goyim and then celebrating cannibalizing them is a intrical part of being Jewish.
By making "Rachel Corrie Pancakes" because she was flattened to a pancake as their Jewish joke goes.....
Corrie's face drawn on a pancake, this is funny to Jews, but never forget Muh sixty million,...Goyim.
Another mocking image the Jews created as part of this.......
What else does the IDF find funny and likes to sell on its shirts......
Murdering unarmed pregnant women.....Just like the Torah states to do.
Just normal for the Jews to behave like this......
From a Jewish, IDF soldiers, social media page: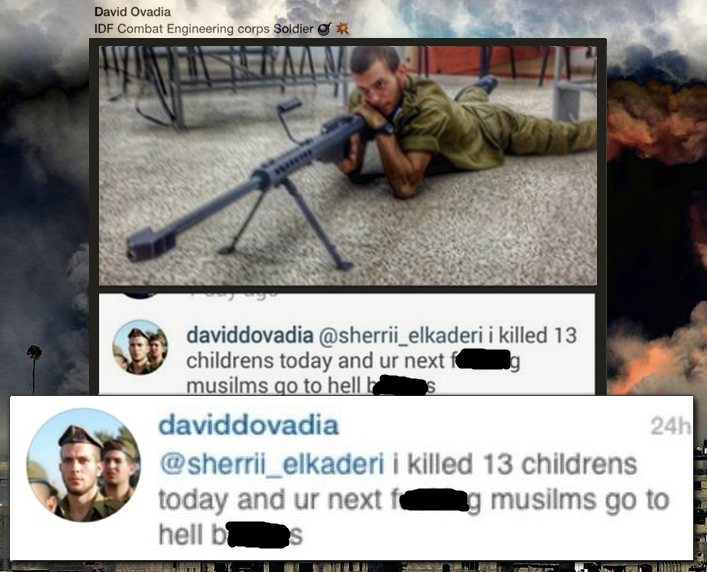 Just doing what the Rabbi's Torah says to do....
I wonder why Jews are universally hated....must be anti-Semitism, cause the Jews would never behave in anyway to make anyone mad at them ever...... Except those 109 places they got kicked out of.....
The fact is the Jews treat the Arabs like they did the Eastern Europeans under their Communist system. Were they killed 90 million of them. If the Jews get their way and their one world system we are all going to be Palestinians.