All day long their ain't no brick in the wall.
So now Trump has violated yet another one of his major promises to his base. Many of whom are good people who risked their career's and physical person's to come out and support him.......
Unlike the drainbow's on this subject, this is what is needed. Now people are mad and not sitting passively over what is happening with the betrayal by Trump, this has unleashed the next step past kosher control. That of moving the game into open anti-jewish awakening in America. People are starting to name the jews as the agents that have caused this betrayal. Trump is the puppet too far, that is backfiring on the jews.
Its open for everyone to see now. That chabad lubavitch, Zionist jew oligarch Jared Kushner is running Washington along with his fellow jews. Trump is just a wooden puppet and its obvious now.
This is what the rabbinical head of chabad openly stated...
Here is some more.....Calling for total genocide of non-Jewish life....
This is what is openly sitting in Washington now in the form of Kushner and his wife, Trump's daughter who also is a member of Chabad. Because her mother from all reports was also a racial jewess. Making her jewish.
Washington is Israeli occupied territory if it was not, Israel would not have gotten away with the USS Liberty attacks: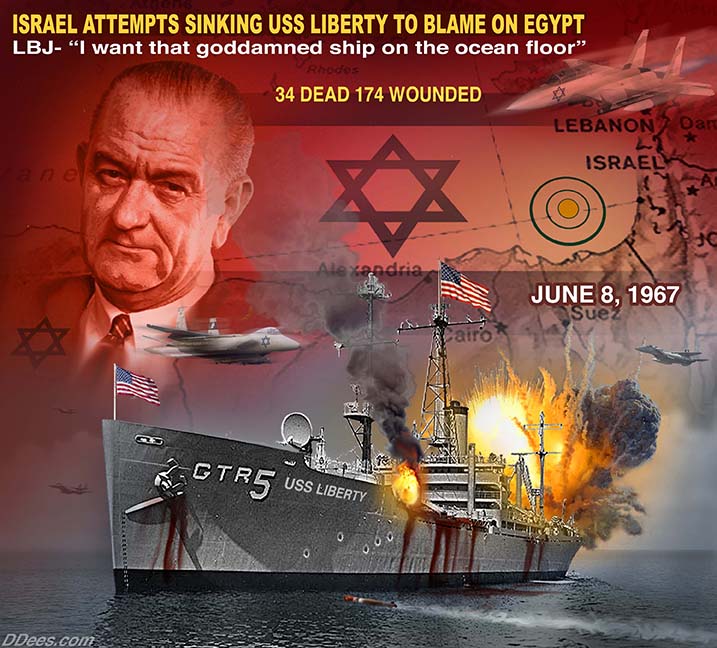 https://www.youtube.com/watch?v=LMzvgCLtCG8
So keep on the RTR's and make sure to work online to point out the jews control of Trump and Washington.