What To Do In A Day
So this little Slothz got asked what do I do in a day?
So I answered.....
I got my paws full you know....... With working to stop a globalist Jewish dictatorship from arriving that is two thousand years in the making....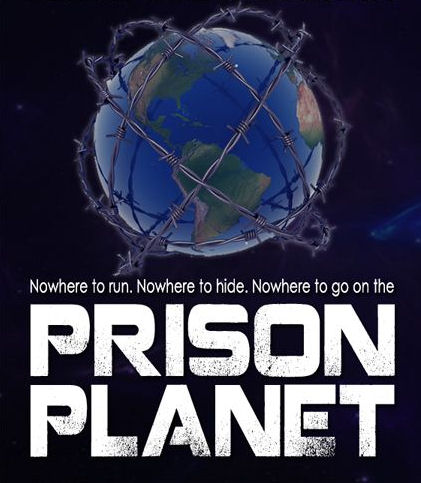 Then that business about working to stop WW3, you know I don't want to glow in the dark for the next hundred years.
Also can't forget working to stop a race war that will exterminate millions and bring in eternal martial law... And destroy the last great experiment in human freedoms.
Oh, yeah and the working to stop a whole civilization from perishing in a sea of insanity.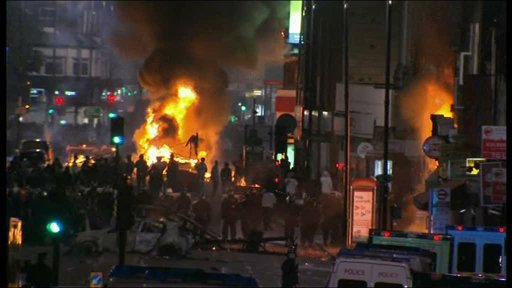 Then laughing at this guy....
You know, working in general to defeat the most evil and cunning enemy who wants to drink the blood of the planet and humanity dry.....
And working to bring Total World Nazi Transformation
You know just one Slothz epic journey to bring eternal happiness to all Mankind.....
Working to save the world.....
All in a days work for a Slothz....
That's why your all important were all in this together in one normal day for each of us we do extraordinary things!