How To Win!
So I was Slothz'in around to discover the way of more winz,
And here is what I discovered on this quest!
On to winz!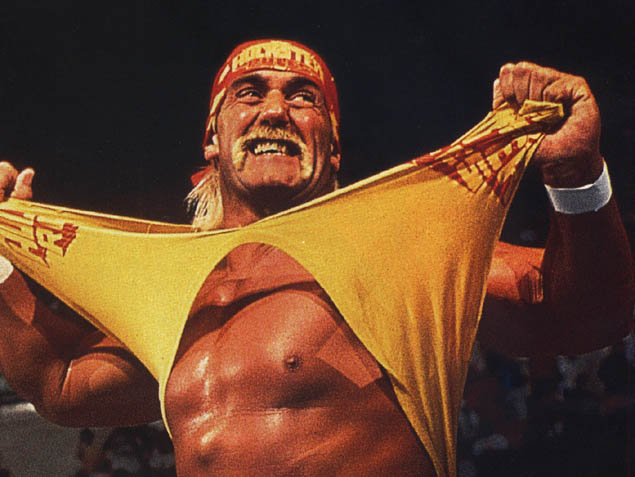 Social Media winz!
I was watching a video in which the fellow stated how he is building a large twitter following is simply on a daily basis just follow as many people as the limit allows. Some of those people will start to follow you as well. This adds up fast.
Utube......
Making video's by copying the methods that get the most popularity, reaction video's that mention celebrity news is popular, in general whatever is trending at the period. You don't have to show your face. People do this with animated images as well and all types of ways. Host viral video's, make video's on popluar subjects in general and put a link to the JoS in the description. Some people just make music video's for hit songs of all periods. And get millions of views on them. You will have to check with Utube on copy right.
Top Ten video's are huge look at this top ten video its just on WWE wrestlers and its got almost a million views in under a month....
https://www.youtube.com/watch?v=2ECKg7Scgxk
You can do these on any subject from urban myths to whatever be creative.....
Spiritual video's that mention things like Third Eye Opening How To, get big, always remember the Hash Tag is the key phrase that gets the results. Here you can use Spiritual Satanic methods to advertise the JoS and spread the message.
You can always monetize your channel if you want and make some passive income spreading the message!