Same as the jews racially infiltrate all Races, "Jesus" as an idea represents the same, exact concept. Its the same concept that prepares people to be infiltrated into a physical level, and be imposed "Communism" in the long term, which is the jewish goal of world domination. This should be evident to people that know the Jews and the World Domination Agenda. This self-proves their purpose behind this.
"Christianity" and the Abrahamic religions condition the populace for Jew Worship and servitude, now and for all eternity.
Jewsus doesn't exist and therefore, it can be made into anything. Its the perfect idea, being a slave, and a globalist idea at the same time.
This is a mere, jewish hoax, and people are merely duped into believing into an old-time Rabbi, as their ultimate "lord" and Savior, in the place of the Real Gods they once had. That weren't complying to anyone's desire on how they SHOULD be.
http://www.angelfire.com/empire/serpentis666/Ubiquitous_Nazarene.html
Extra Black Jewsus:
Rastafari Jewsus:
Chinese Jewsus:
Korean Jewsus: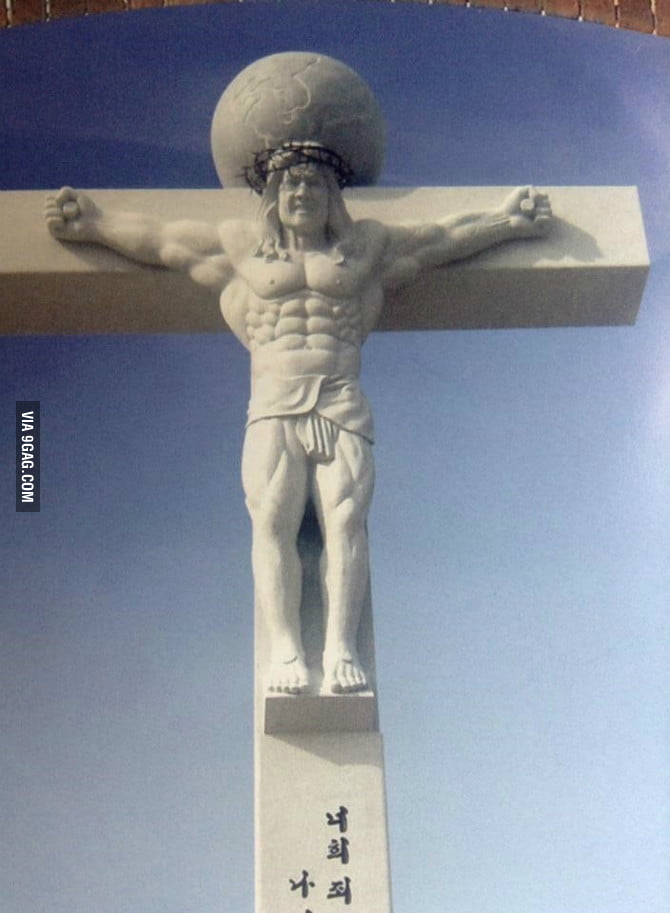 Mediterranean- Mediocre Jewsus:
Armenian Jewsus:
Super Extra Black Jewsus:
Extra, Extra Extra, Extra, ++ Black Mix Jewsus:
Bullhead, Orthodox, Angry Jewsus:
Hindu Meditator, Jewsus:
Wanna-be-White-but-still-Jew-On-A-Stick, "Aryan" Jewsus:
Asiatic Kung Fu Jewsus:
Aramaic Jewsus:
Ascended Mustard Jewsus:
Buddhist Jewsus:
The list could go and go...Now it should be evident abot who the real identity of this jew is, emphasized in the jewish texts in themselves. The Goyim Slaves, because they don't have an actual culture, need this jewish punk to survive around, and try to "Claim" him. So when you hear about their tears, especially as the "Aryan Jesus" hoax getting off lately in the Rise of NS, excuse people of their apparent retardiation.
The most accurate thing to remember is this: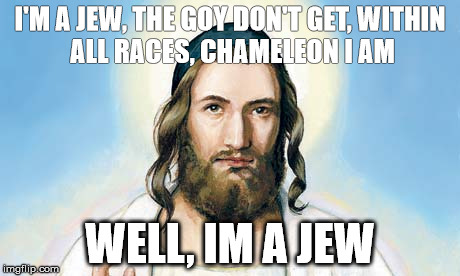 This is the blood racial, comrade of Jewsus, straight from the self appointed mustard race:
-High Priest Hooded Cobra 666